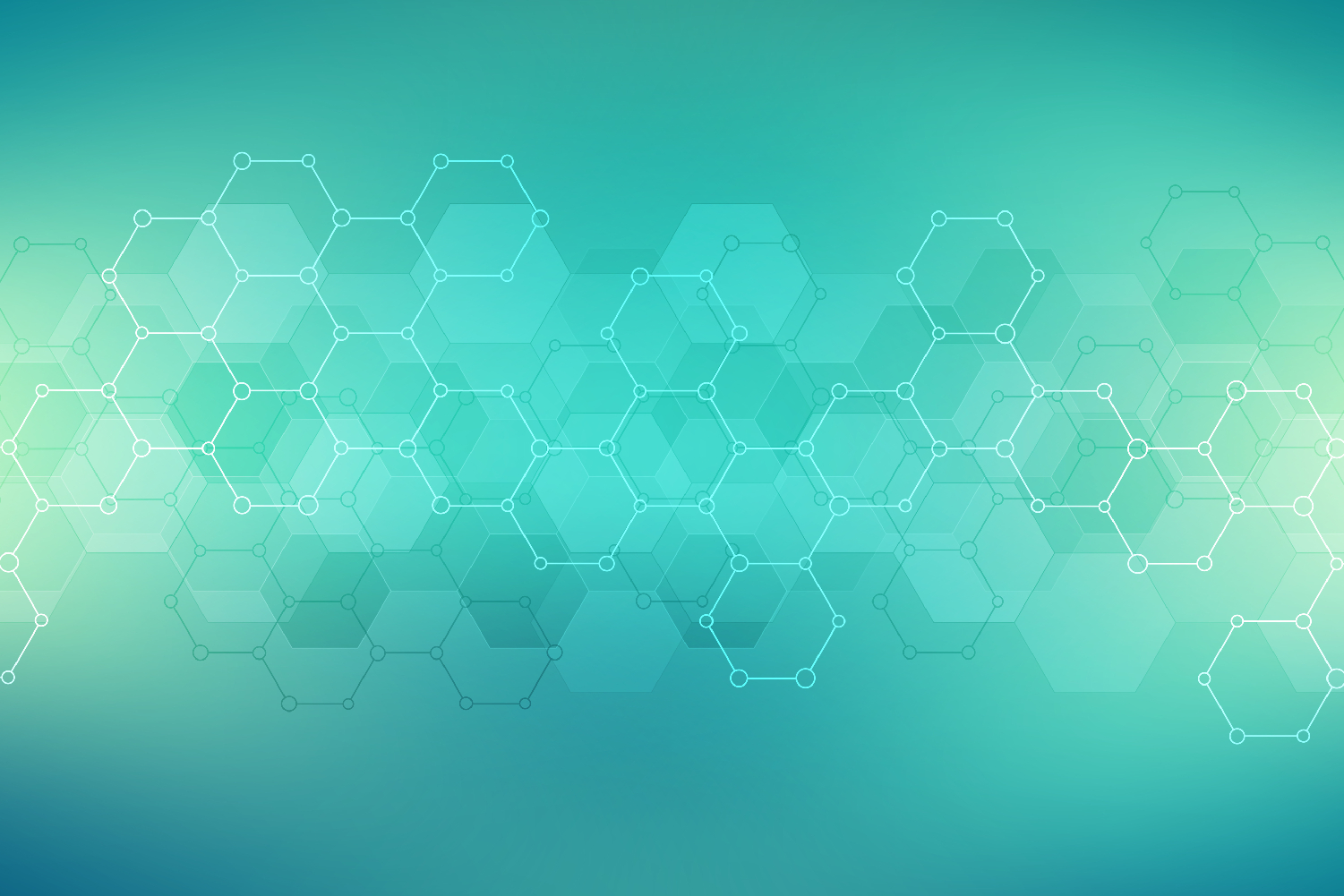 Ashford Borough Council is a local government authority in the South-East of England that serves population ..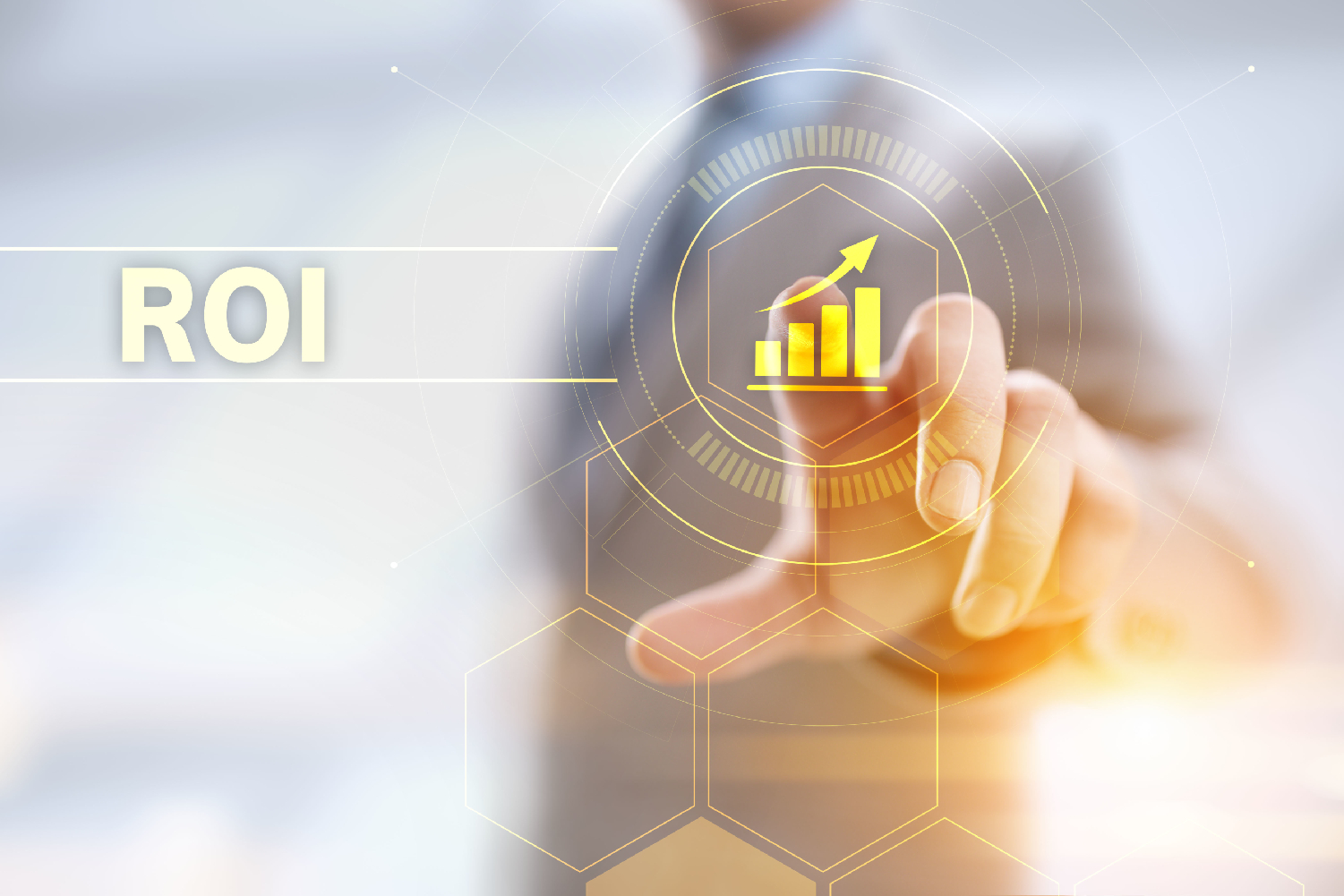 Performance measures are designed to produce numbers that represent returns. They are designed to give information ..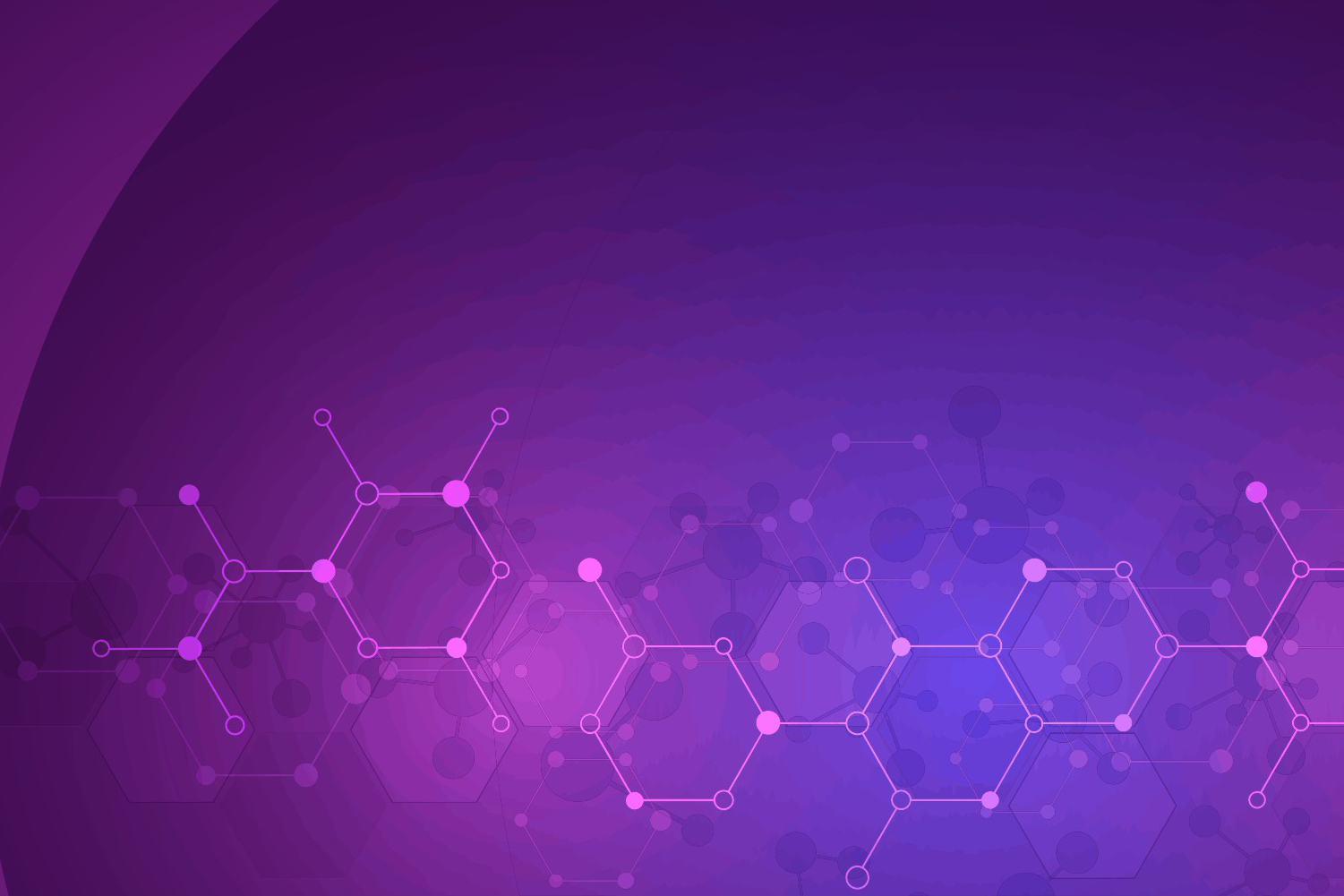 ComfortDelGro is one of the world's largest land transport companies with operations in 31 cities across seven ..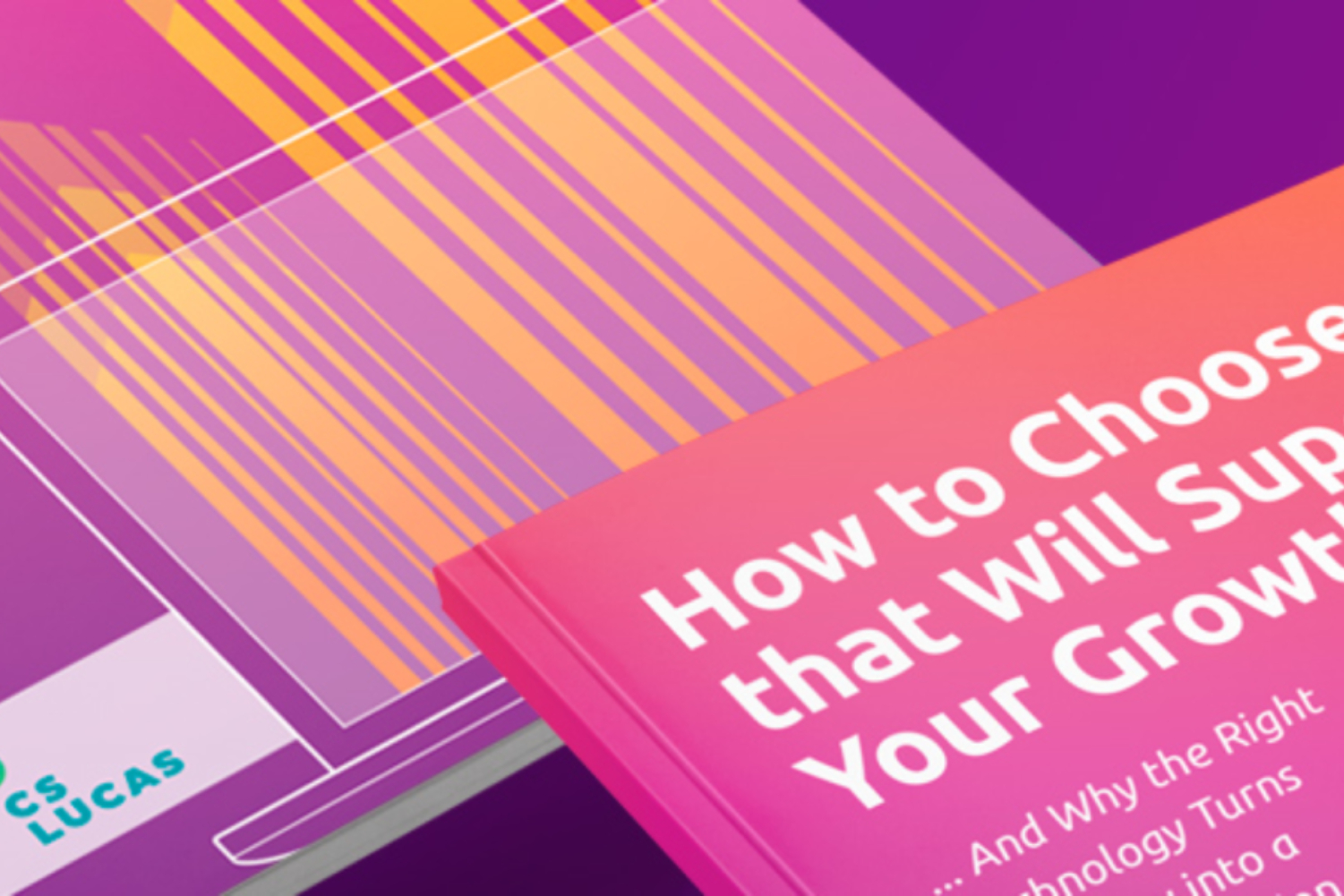 The challenges faced by today's treasurers and CFOs go well beyond straightforward financial management ..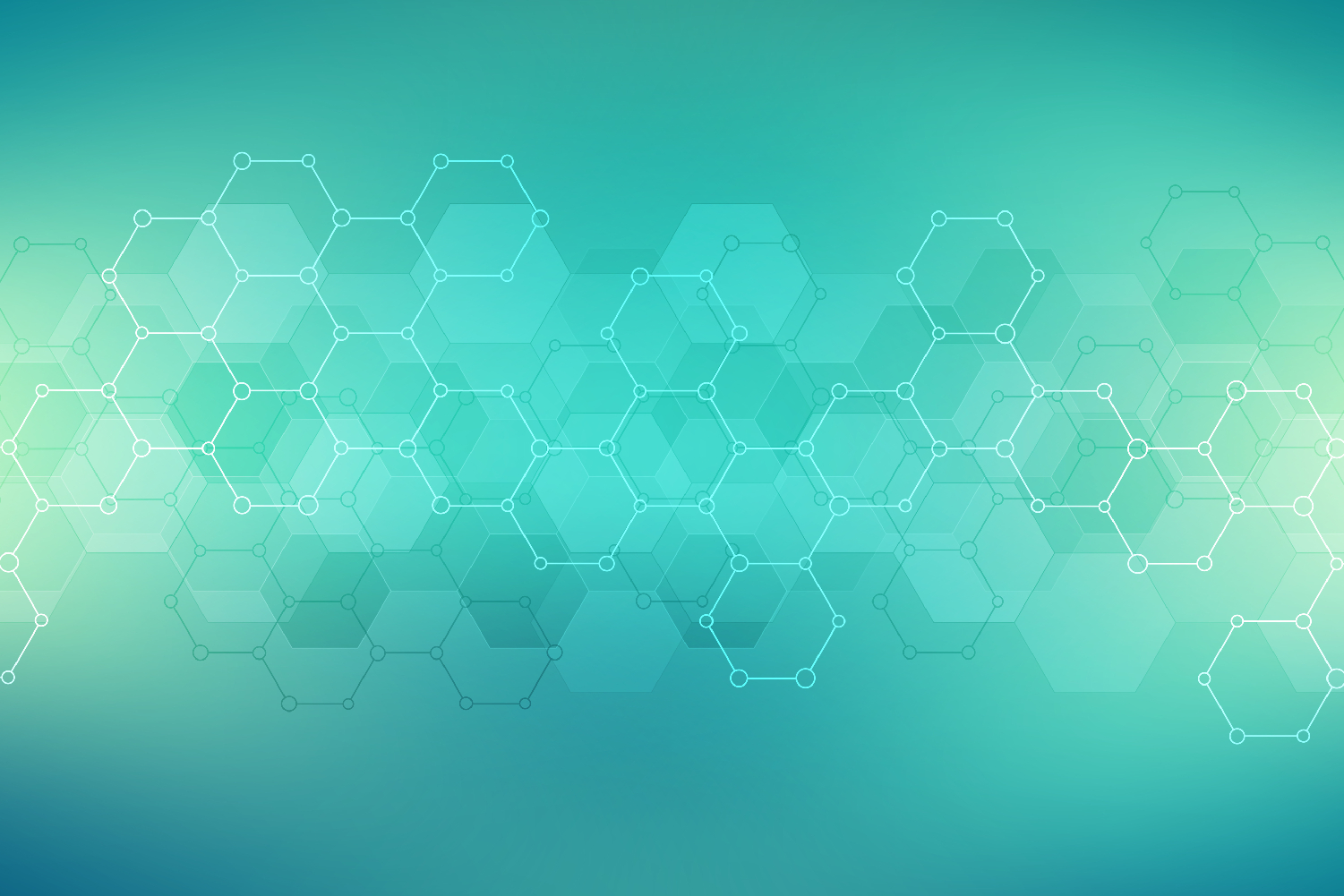 International Container Terminal Services (ICTSI) is the Philippines' leading operator, innovator and pioneer in managing ..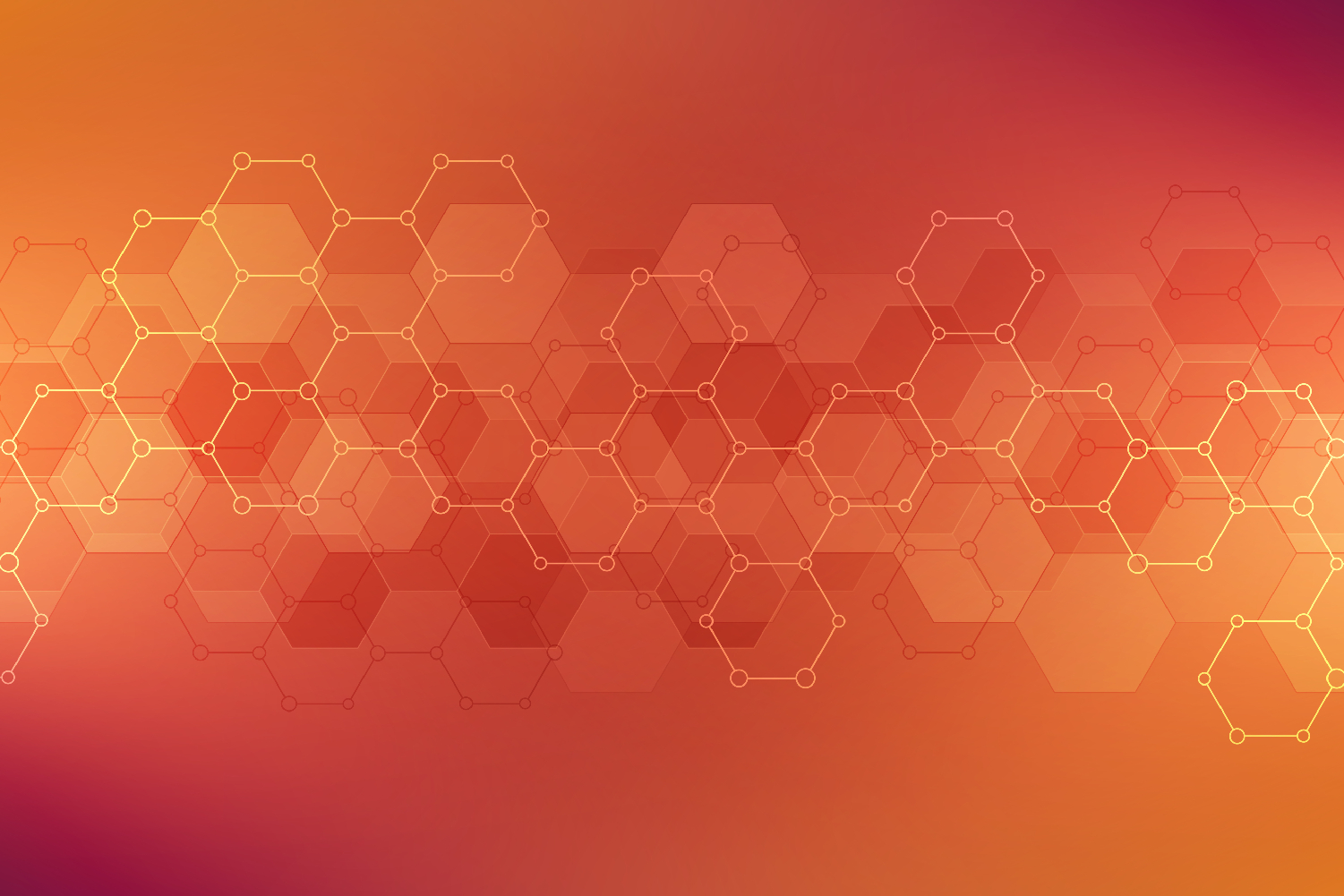 CapitaMalls Asia Limited, a wholly-owned subsidiary of CapitaLand Limited, is one of the largest shopping mall developers, ...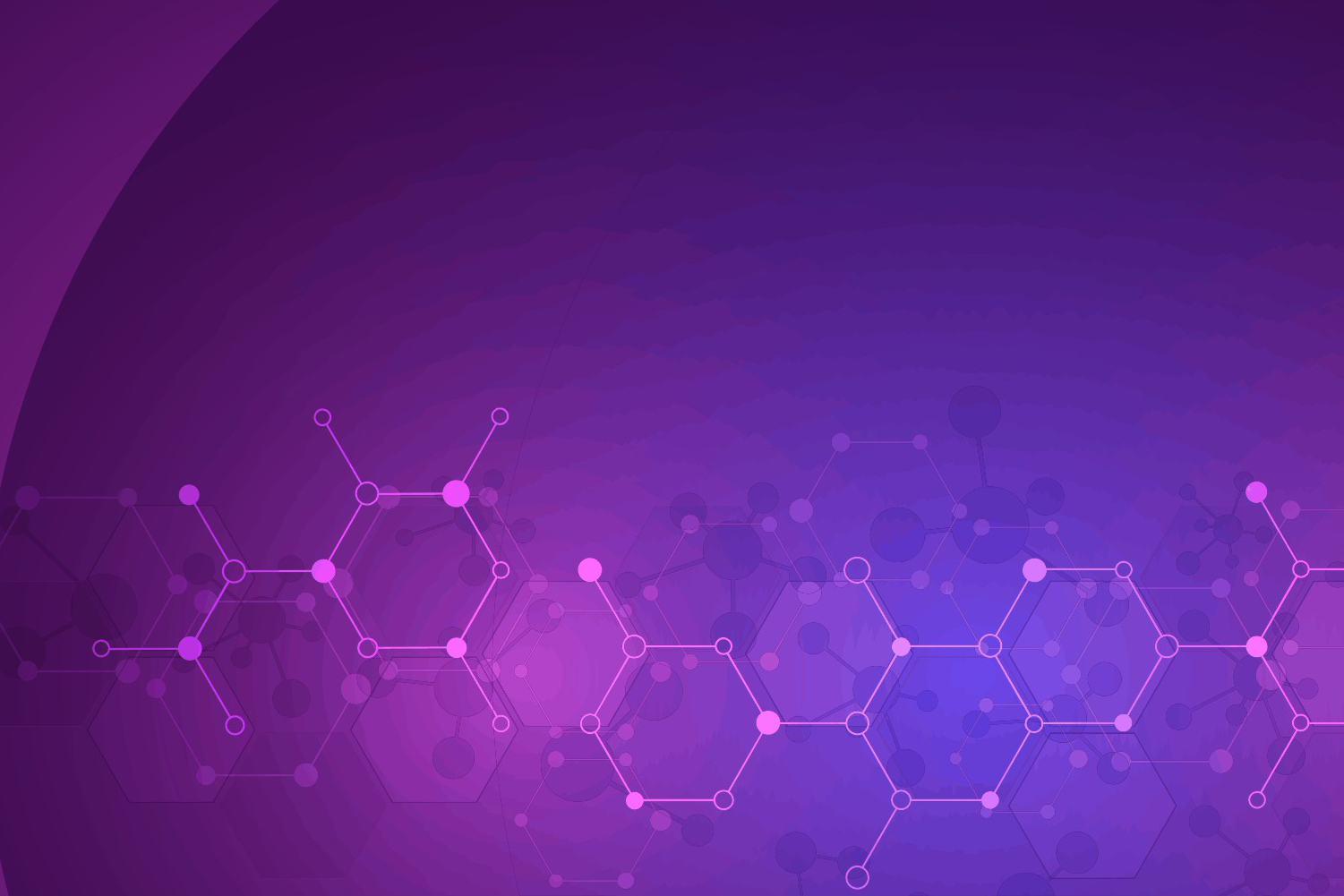 Spelthorne Borough Council is one of 11 borough/district councils in Surrey, which, together with Surrey County Council, ...

Spelthorne Borough Council is one of 11 borough/district councils in Surrey, which, together with Surrey County Council, …